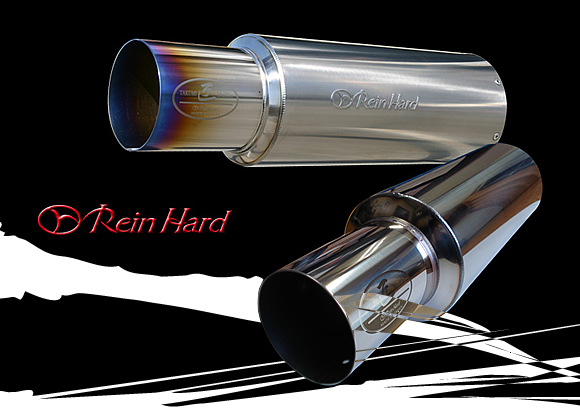 Dear Sirs :
We would like you to introduce one of famous auto exhaust manufacture in Japan.
REIN HARD exhaust muffler :
The manufacture of this brand is Yamato Co., Ltd and looking for distributors,
buyers and importers in the world market. They are also accepting OEM/ODM
production for your brand too.
It would be very appreciated if you could provide a trail sell in your market.
Please refer the following offer website as for the details.
[REIN HARD exhaust muffler]
wbc.vc/en/recommend/reinhard.htm
If you have any questions or interested in the products, please feel free to
ask us.
Best regards
T. Takagi Director
Evolution and Create Inc
3F Sky Bldg, 4-17-18 Takabayashi, Naka-ku, Hamamatsu
Shizuoka, Japan 430-0907
Tel : 81-53-476-6221 Fax : 81-53-476-6148
E-mail :
takagi@wbc.vc
Skype : takagi-wbc